About
A Little About Manoj
I am 3rd Year Computer Science And Engineering Student.🚀 You can find me more on Stackoverflow, Github, Linkedin, Youtube than in the real world.
What I'm Doing
Machine Learning
Machine Learning is one of the most demandable technology so i have started to learn Machine Learning.
Web Development
I love to design and develop Website. The technology i use to develop is Html,css,JavaScript,Django,PHP.
Django
python is the powerfull language and i love with python, so i learn every framworks of python , Django is one of them.
Education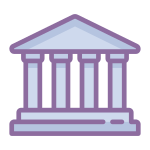 Bachelor In Computer Science and Engineering
I am pursuing B.tech from a.k.u University and studied in Bakhtiyarpur College Of Engineering (8.40/10)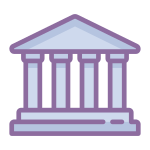 Intermediate
12th from S V P HIGH School Maduban,East Champaran with first division (73.80%).
Skills
Work Skills

Web Development

Android Development

DataBase

Data Structure and Algorithm
Programming Language

C

C++

Python

Java
Certifications

Python for Everybody Specialization (Coursera)
Verify
Achievements and Awards

World Skills Asia Finalist 2020 at NIELIT

Udacity Bertelsmann scholar

No 1 CA Award IIT Patna Anwesha
Internships/Work Experience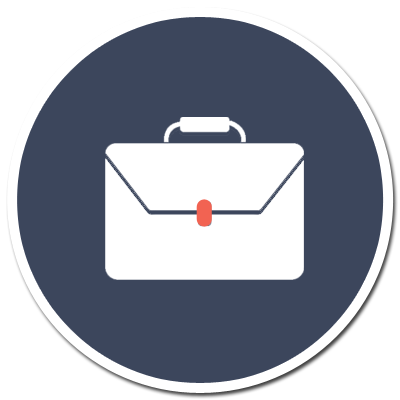 Software Developer Intern
Geminid Systems, Inc
Pharmalite App – Worked on Pharmalite which is developed in Apex and lightning web component and deployed on Salesforce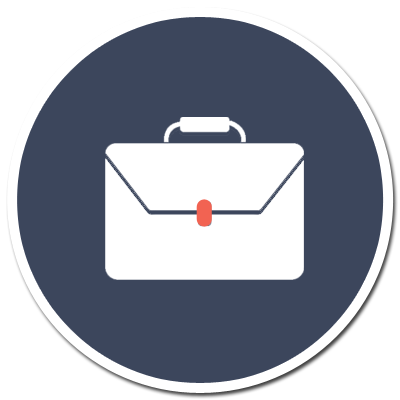 Web Developer
Elemental Design
Contact
Get In Touch
---
I'd love if you reached out to me. Even if it's just to say "Hey!". Don't hesitate! Drop me a line and I'll get back to you ASAP!
local_phone
Call me On
7761802234
location_on
Visite Here
Patna
email
Email me On
mjmaurya143@gmail.com